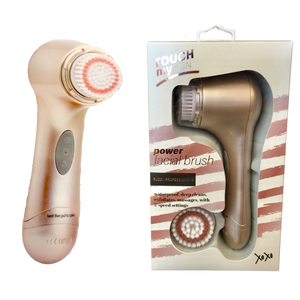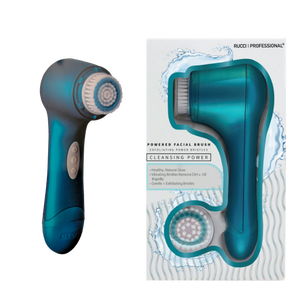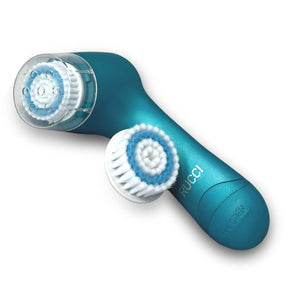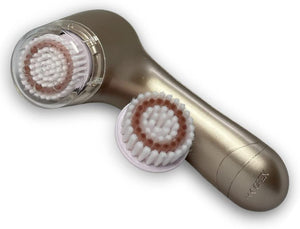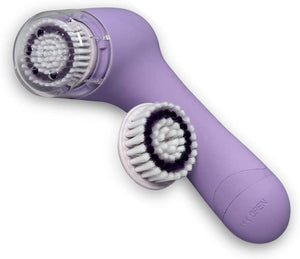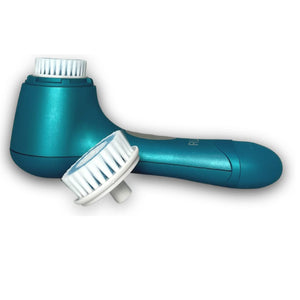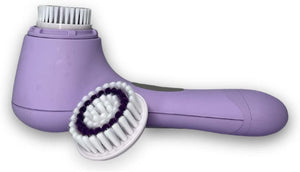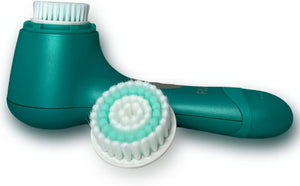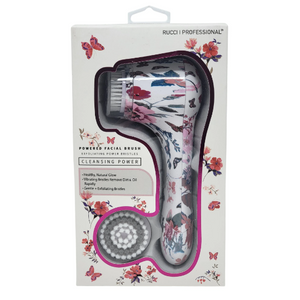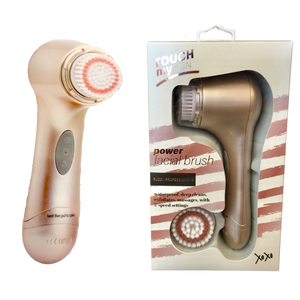 Rucci Facial Cleansing Brush (RL514)
Rucci Facial Cleansing Brush
----------------------------------------
This gently exfoliates your face, resulting in healthy, flawless skin and an invigorating facial cleansing experience.

Better than manual cleaning, this brush works vigorously to get right into pores leaving skin feeling younger and more refreshed.

Facial Brush is waterproof, it can be used in the bath or shower. Powered by 2 AA batteries not included

Clears and reduces size of pores. Reduces appearance of fine lines and wrinkles

Exfoliates and cleanses the pores of the leftover make-up. Electric rotary brush cleans, massages more effectively.

----------------------------------------

Product type: Facial Cleansing Devices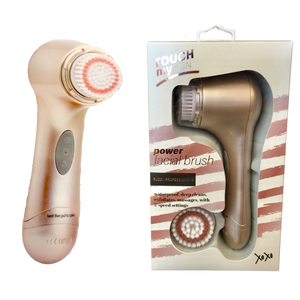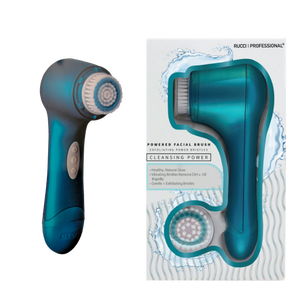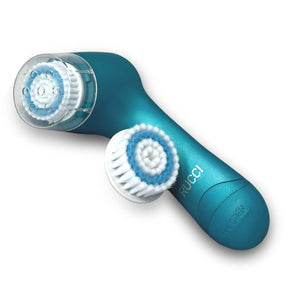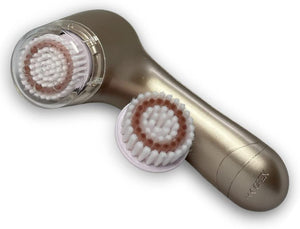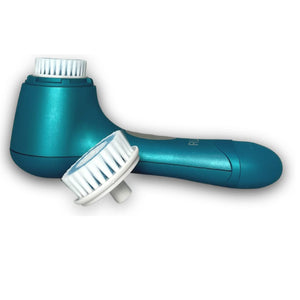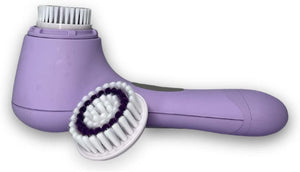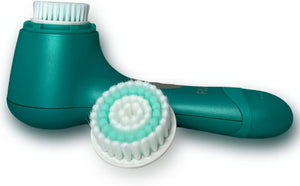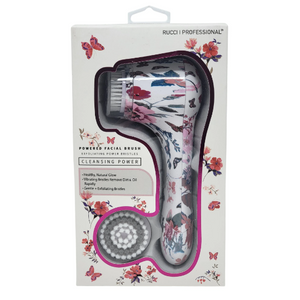 Love this this
Love it; best one I've had so far and durable. I keep this one in the shower and unlike most doesn't affect batteries at all!!
Definitely worth it
Skeptical to purchase. But so glad I did! It feels amazing on my face , especially the massage . Definitely worth it .
Clean
Works well, and while not all that water resistant it gets the job done and the different brushes makes it much more reliability than first expected.
This quality reasonably priced exfoliating scrub brush provided healthy results after only 2 wks.
No dislikes or complaints about this product. I Love the simplicity of the tool and the accessories it comes with. I bought an excellent product that has shown softer smoother skin/pores after only 2 weeks of use.