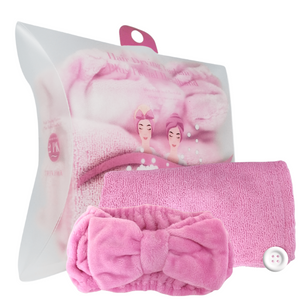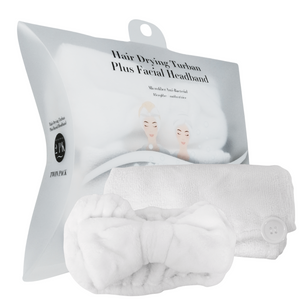 Headband & Turban Set (SP100)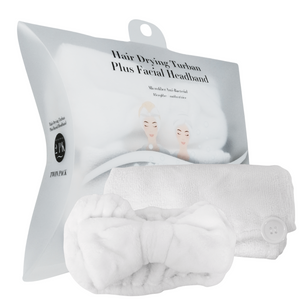 better than expected
The fabric feel and colors are great. Comfort and color are wonderful.
well worth it
these headbands are beautiful only issue they are not so broad to do the effect pictured.....buy they stay put and are quite comfortable.
They're beautiful but they don't stay on
I really wanted to love these but they don't stay on they slide up my hair as soon as I turn my head or move!!!!!! 😢
Love these
Love all the colors. Very comfortable and affordable.
Part of curly hair routine
I use these as part of my routine when I want to wear my hair curly. They stay on well and are comfortable on my head. The only thing I don't love is I feel like they hold on to that "wet towel" smell even after washing and drying.