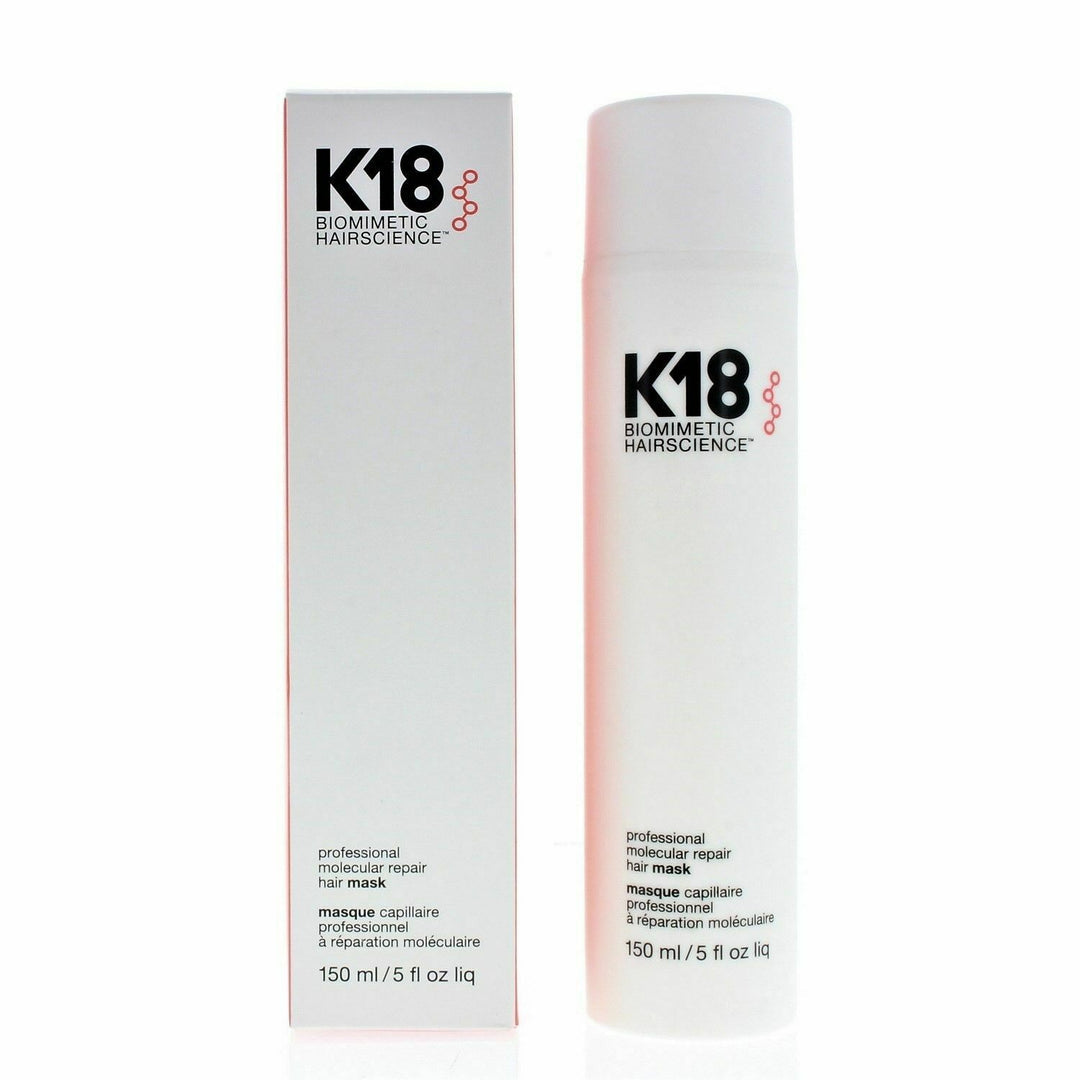 If you have damaged, dry, or brittle hair, then you understand how frustrating it can be to style it or even run your fingers through it. This is where K18 shampoo comes in. K18 is a revolutionary product that helps repair damaged hair, and this article will explain everything you need to know about it.

Introduction to K18 shampoo
K18 shampoo is a hair repair product that claims to restore damaged hair. It's a patented bioactive peptide that repairs broken hair bonds from the inside out, and it's safe for all hair types. K18 shampoo penetrates the hair...